Hey you, Yeah you... Are you tired of getting abused by a bunch of saibabeans? or feeling like you don't belong anywhere wandering around dbo on your own? Then my friend i got the perfect solution for you !Get some friends nerd
Enjoy the Read


:dpeace::dtongue::dpeace::dtongue::dpeace::dtongue::dpeace:
Divine is an open concept guild. We are not Elitist and nor are we exclusionary. Our main focus is to provide players with a good atmosphere to enjoy the game in and cooperate together as a team to level up and get the best gear for PvE/PvP. Divine works with the members it has available online for our events using an organic approach to game-play.
Divine is indeed an English speaking guild and is quite new but we are expanding rapidly.
Joining is easy simply pm in game (''MAl '')
There is a Level Requirement which is subject to change in the future... but for now:
Lv:35 (Human)-No Requirements till 12th
Lv:30 (Majin)-No Requirements till 12th
Lv:30 (Namek)-No Requirements till 12th


I will not allow alt/toons/sub characters to join the guild.. Can't have 2 or 3 spots taken by the one person now can we

ATTENTION
Prolonged Inactivity will result in expulsion, Verbal Abuse and Hardcore explicit/Sexual behaviour will not be tolerated (think about the younger age group playing the game). Keep the drama out of guild chat, if you have a problem with a member take it in whisper

I plan on making guild events/mini games such as (My personal favorite) ''Find MAl'' which basically is hide and seek in a town. I would hide in an odd spot and the first 3 person to find me would win zeni, dogi, cash items and so on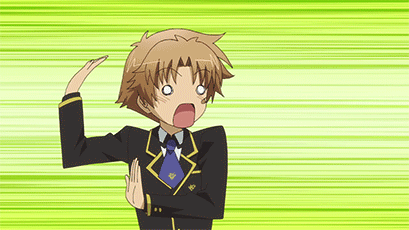 But the events wont always be limited to guild members
i will also host some events that every players can take part in such as quizzes about everyone's common liking Justin Bieber Dragon ball (Z + Super)
So keep an eye out for that
forum.dboglobal.to/wsc/index.php?attachment/2396/

forum.dboglobal.to/wsc/index.php?attachment/2398/
[color=#000000]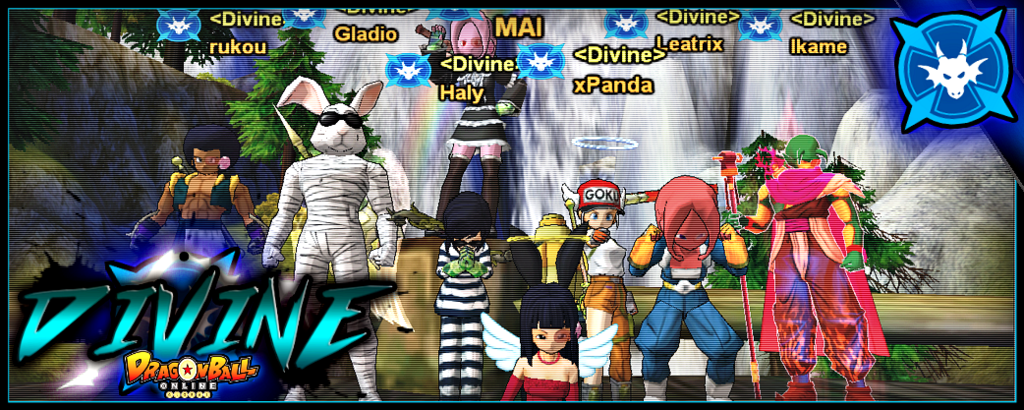 Feel free to post your in game name if you meet the requirements
I'll be more than happy to take you in!
:grapeman12: