Hey guys, I was thinking of ways to make Dark Warrior a bit better in PVP, and control agro more.
Do you guys remember the cinematic trailer for DBO? If not well here it is: https://www.youtube.com/watch?v=p84nBxAwQOs
Around 3:10, the Dark Warrior powers up/transforms into a form that would seem to rival SSJ in terms of power. His eyes turn red, and he emits a purple aura around him with purple electricity.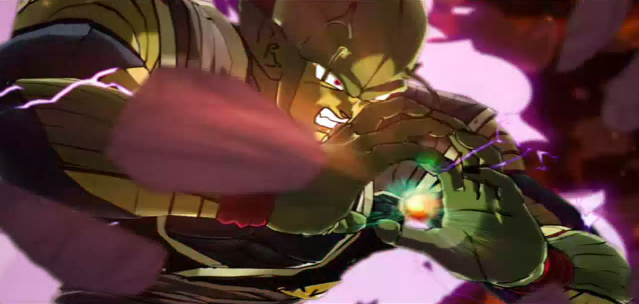 Perhaps this form could increase his Physical and Energy Damage,letting way for unorthodox Dark Warrior builds, and letting them be able to keep up in PVP, because lets face it,every Dark Warrior except @Sendoku has little chance of winning solo Bodukai.
Of course the game has to be fully ported, and bugs be fixed, but this could really help Dark Warriors be a more viable PVP class, and maybe this should be a thing in Dragon Ball Super, so that Piccolo isn't a cheerleader anymore, and can actually shit on some kids.
What are your guys thoughts?