Hi , i make this thread to talk about the winners of the launcher event.
My question to you Azis !Did you selected the ugliest Launchers ? or is that your taste ?
Here's an example.
Really ? you call this a launcher ?


It's just a copy paste of everything, especially the old TW login screen + no place to put the news + no website url http://s821.photobucket.com/us…m/media/dboerror.png.html
even the guy who made this launcher has put more effort than the first choosen launcher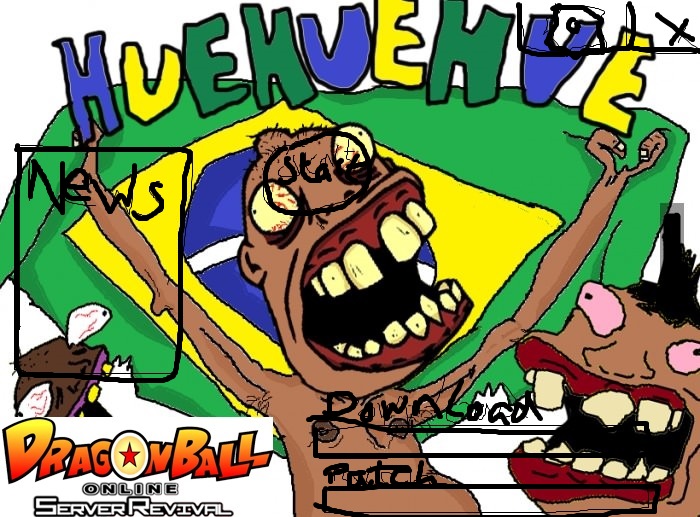 the second one is nice but the third one is terrible compared to these launchers


etc ...
I think 99,5% of the community agree with me