Hey guys,
Baraku here, I will be hosting an EVENT and the prizes will be dogis ( you can choose which dogi you want as long as they are in this picture below)

UPDATED* (The picture below will be updated real time)
Updated on 3/4/2018 9:07 PM GMT + 8 Beijing time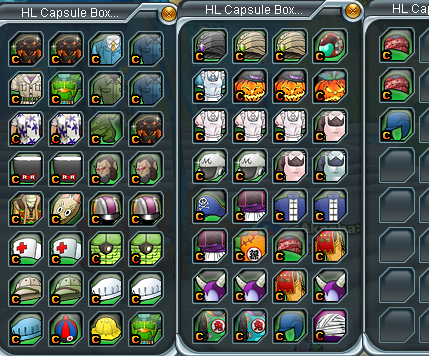 *WHERE - Kokkara village channel 5
*WHEN - March 3, 2018 (8:00 PM GMT +8 Beijing time) ENDED
               - March 4, 2018 (8:00 PM GMT +8 Beijing time) ENDED
               - March 5, 2018 (8:00 PM GMT +8 Beijing time) ENDED

Countdown Clock >>> Click here for countdown!

*The Event will have this game(s) as follows:
- Question & Answer
- Hide & Seek

- DBOG NINJA WARRIOR
*Requirements for you to join

- You must be level 15 in Game

*Rules

- Do not spam the Event Master messages
- Do not spam trade invitations or you'll be disqualified
- Do not spam party invitations

I will give 8 dogis Every event, that means 8 winners every event so,

Follow this & your qualified to join this event.
The Event Master will be Baraku
And I would like to thank Roli for sponsoring this event, without him this event won't be possible.




GOOD LUCK TO US ALL & GOD SPEED!