Hello DBOG Community,

It's time for Scavenger Hunt!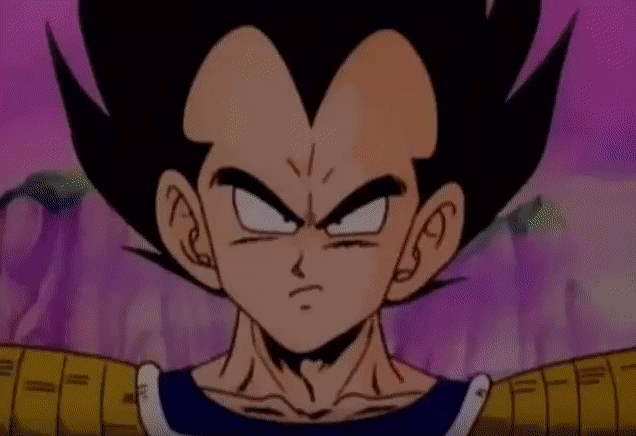 When?

The event will take place next Friday (July 20th) at 10 pm (CEST).

How to win?

For this event, I'll be hiding a character somewhere within the game world. I'll give a few hints about where he's hiding, and it will be your job to try and find him.

Example on Hints (given through public notice):

I'm a level 2 Namekian


I'm in Channel 1


I'm in the Yahhoi West Zone


I'm standing next to a peach tree


I'm in the western half of the zone


I see some dogs


I see a windmill


I'm not on the ground


I see a Popo stone

What about prizes?


Rewards will be revealed in the following days! We will award them to the 3 first players to find the hidden character.

Hope you have fun! Please comment and give your suggestions, and keep it civil!

Regards,

Aru

Community Manager