i did the red eye green eye mod, and now my dbog launcher wont launch,,, it says error file location not found, did this happen to anyone else?
hm usually if you switch a wrong texture it should only effect the game not the launcher, in most cases it just messes up the graphic of the model. For example making a shape just white or black.
About like that on the neck: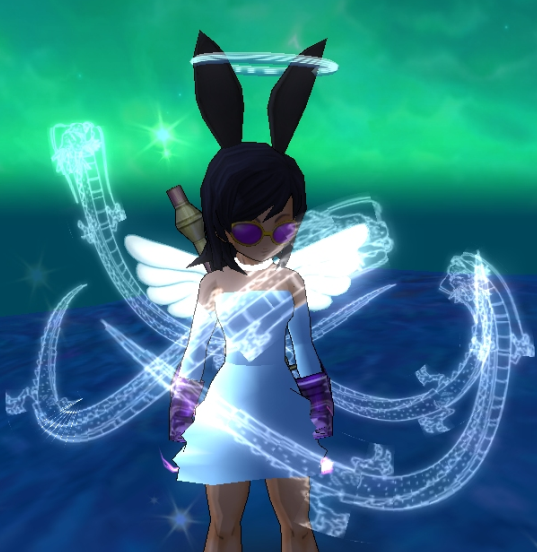 Were you able to fix it? And to install the mod?
If you need help to install feel free to ask, I might take a bit to answer tho, since I just casually visit here.