As title says, I want to get rid of my +15 set, preferably trading for dogi balls, or +12-14 armors / weapons.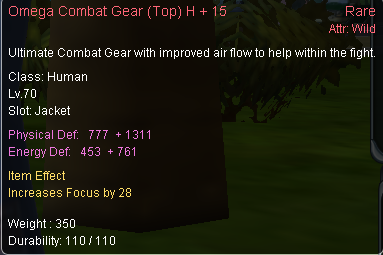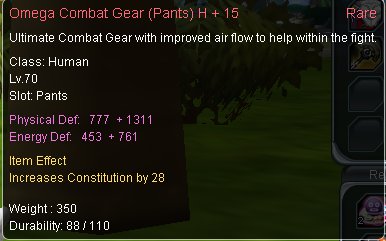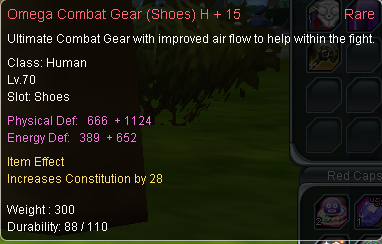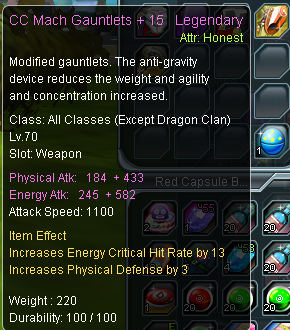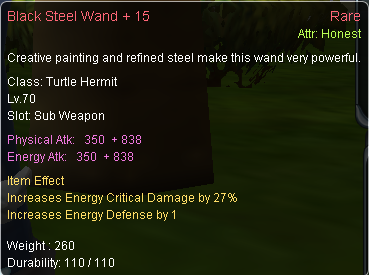 Please message me on discord if you're interested in making deal.
I am mainly interested in dogiballs, boxes, lv70 +11-14 armors for human, Fighter / SM / turtle weapons, crit% speed gloves etc., basically I want to downgrade.
discord : roli#2513