Hello DBOG Community,
It's Quiz time!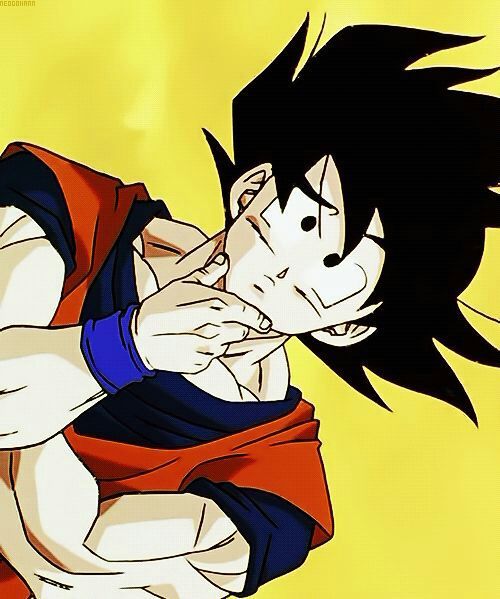 When?
As seen on last week's thread, we will hold a quiz in-game next week, more precisely on Monday (July 9th), at 10 pm CEST.
Where?

Cell's Ring: Channel 0.

About?
The quiz will about one of the following subjects (won't be revealed until the day before the quiz):
- Dragon Ball Z Anime: Majin Buu Saga
- Dragon Ball Super Anime: Universe 6 Saga
- Dragon Ball Online Game Lore
How?
- There will be 10 questions, asked in ENGLISH, about the selected subject that will be asked in-game. Later on we will make other quiz in specific languages, but the first one will be in English for practical reasons.
- The first person providing the correct answer will earn a point. You can answer in any of the following languages: English, Portuguese, Spanish and French.
- After the last question, the person with the most points wins.
Some details about how we will decide which one was the first correct answer:
- First person to write a somewhat correct answer (assessed by staff) will get the point.
- Just write your answer ONCE. Anyone spamming answers in order to make previous replies go up in the chat will be disqualified and muted.
- If there is a tie there will be extra questions to decide the winner.

- The final decision will be taken by the Staff and won't be subject to appeal.
And what about prizes?
These will be announced during the following days!
If you have any questions or comments feel free to post them in here. Let's keep the thread spam / flame free please!

Thanks and see you around!
Aru

Community Manager